What's Better than Lunch?
Sunday Brunch!
Brunch served Sundays 10 – 3
Starters
Onion Rings
Crab Fritters
Jalapeno Fries
Goat Cheese Bites
Oysters
Salads & Soups
Blackberry Goat Cheese Salad
House Salad
Bacon-Spinach
Brunswich Stew
She-Crab Soup
Soup de Jour
Brunch
Chicken & Waffles
Potato Waffle
Crab Omelet
Crabby Benny
Chicken Salad Sandwich
Fried Green Tomato BLT
The Classic Burger
Waffle of the Day
Full Country Breakfast
Denver Omelet
Eggs Benedict
Chicken Pot Pie
Shrimp & Grits
Classic Southern Tasting Platter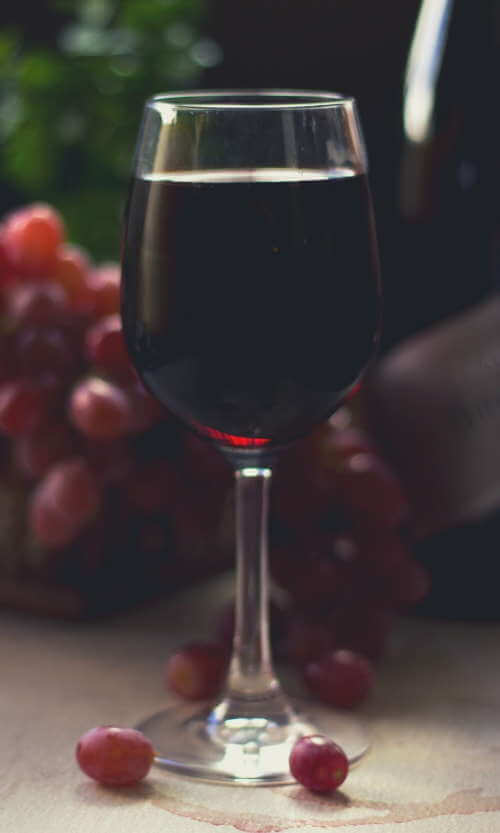 You are invited
to join the
Membership is only $50 per person annually!
INCLUDES:
Priority seating for wine dinners (minimum of 4 per year) while enjoying a $10 discount per member.
Order wines showcased at the wine dinners at wholesale prices plus 25%.
10% discount on bottled wines, while dining throughout the year.
No corkage fees! Enjoy a personal bottle while dining, for the duration of your membership and your stays with us.
Special dining discounts for parties of 20 or more.
Special selections on a private wine list (limited availability).
Private tastings for members and a few guests for a nominal fee.

Discounts on Rooms the night of the Wine Dinners. 
Limited Availability for Membership
Handcrafted & Natural
Brunch Cocktails
Mimosas are a popular choice among diners at our Sunday Brunches.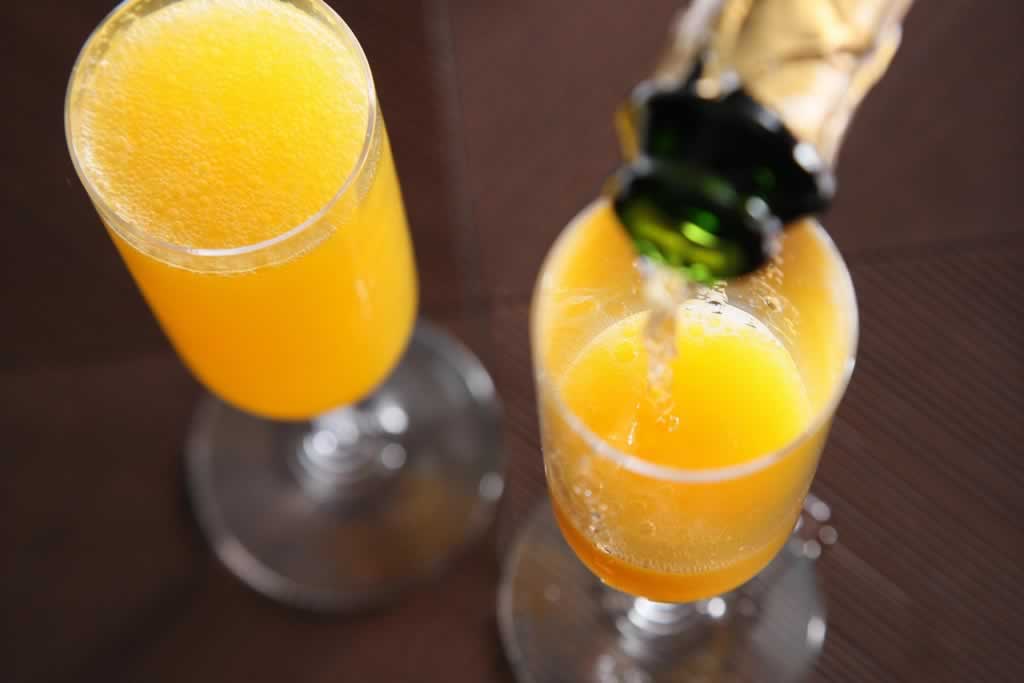 Events
We Do Weddings
If you have a date coming up, we'll help you work out the details for a beautiful and safe event for everyone.
Visit
112 North Main St.  Smithfield, VA 23430
Mon.-Tues. CLOSED
Wed. – Sat. 11 a.m. – 9 p.m.
Sun. 10 a.m. – 3 p.m.
BED & BREAKFAST
OPEN EVERY DAY
Mon. 11 a.m. – 3 p.m.

Tues.-Sat. 11 a.m. – 9 p.m.
Sun. 10 a.m. – 3 p.m.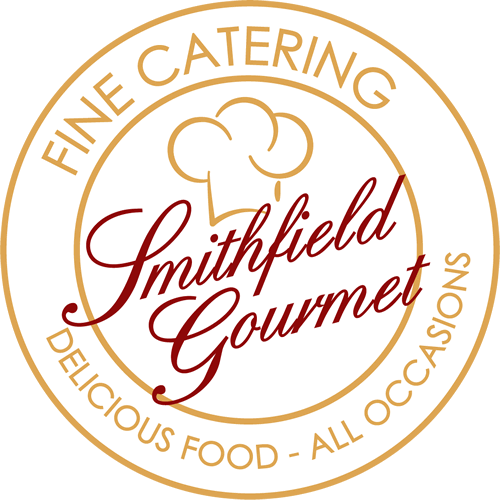 NEW! Work with us on your next event! Delicious food for all occasions. Lovely venues. Our place or yours.
Email about EVENTS or CATERING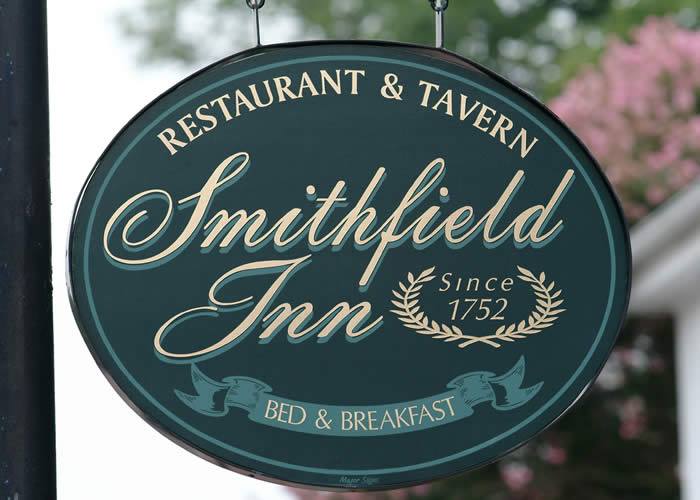 The Smithfield Inn Restaurant and Tavern, Bed & Breakfast has been making travelers happy with food, drink, and accommodations since 1752.
Email about OTHER
So, you don't want to email about events or catering or reservations. Here's where to email management about anything else.