Rent a room -or- Rent the house
The Garden House 
The Garden House offers three charming rooms and a suite with two bedrooms. All rooms are furnished with bathrobes, high speed Internet connection, LCD TVs and phone with free local calls. Rates for The Garden House and The Inn Suites include a Southern-style breakfast at our sister property the Smithfield Gourmet Bakery & Café, located just a few doors down.
Room Style
Rooms are newly rennovated and furnished in classic 18-Century style with every modern convenience.
Layout
One room in the Garden House is equipped with two suites. All rooms include a sitting area, a desk and private bath.
Rates Starting at $165 per night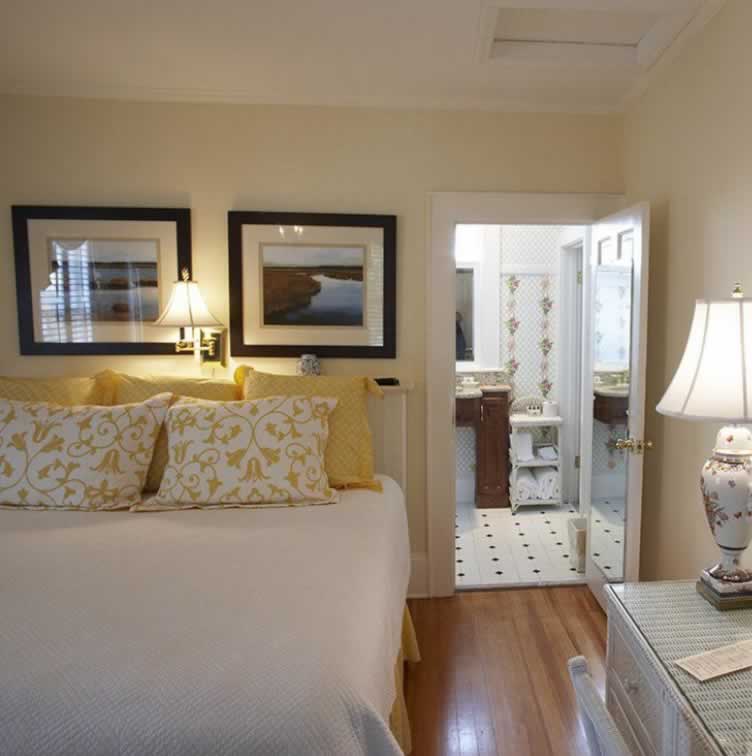 The Garden House is bright and cheery, peaceful and inspiring and will accommodate the single traveler as well as a family hoping to get away while staying together.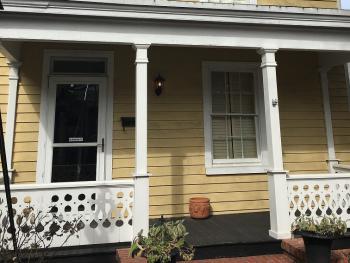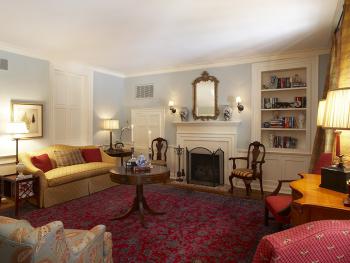 About the House
The Garden House contains three Garden Rooms, the Dashiell/Smith Room, The Sprigg Room and The Sinclair Room.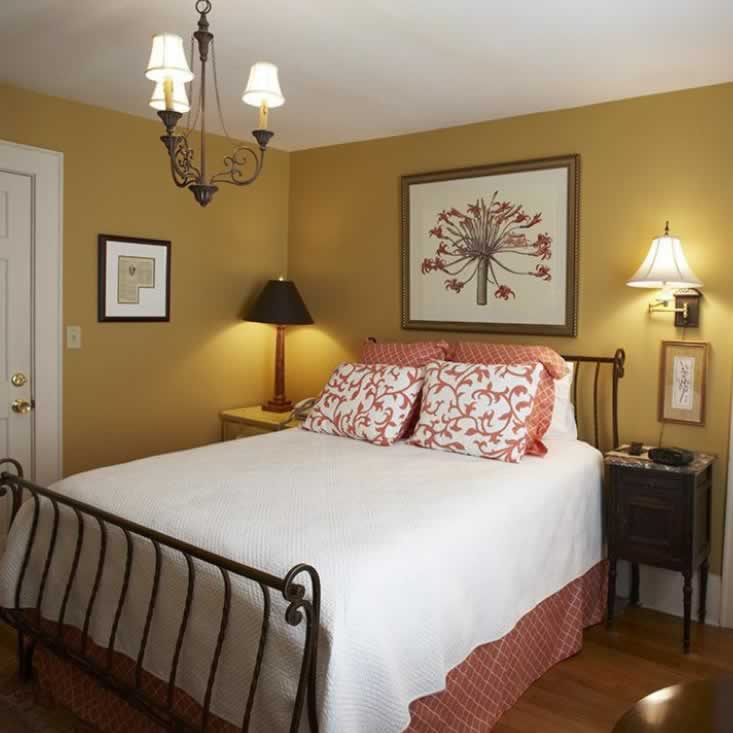 All rooms have been meticulously restored to 18-Century charm and tastefully appointed with 21-Century amenities to ensure your comfort.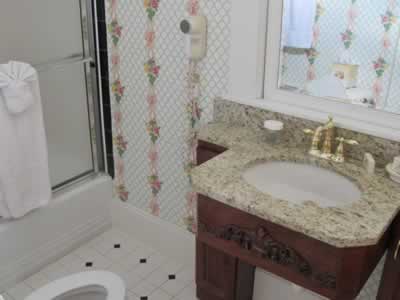 Bathrobes
Wrap yourself in our soft, plush terry bathrobes, provided for your comfort.
High-speed WiFi
A fast connection will ensure that your visit to the past will never slow down your future
LCD Television
Even George Washington would approve of the modern amenities in our 18th-Century accommodations!
Historic Downtown
Located in the heart of the Smithfield Historic District, enjoy easy walks from your door in the old city.
2nd-Floor Suites
Featuring five historic, one-of-a-kind bed & breakfast suites on the second floor, each with a private bath, sitting room and bedroom with queen size bed.
Fireplaces
The Luter and Todd Suites feature gas fireplaces for those romantic evenings with wine and a cheese sampler plate.
Rent the House
The Garden House offers three charming rooms and a suite with two bedrooms, perfect for families and friends.
*Free breakfast is not included with promotional rates, except for military discounts.
Imagine Your Visit
You'll take a 268-year leap to the past while keeping a toe in today. Can you see yourself relaxing where George Washington once stayed?
casual & fine dining
With Us
Delicious, creative menus and handcrafted drinks await you as you dine in our garden, the tavern, or the diningroom, depending on the time, the day and your mood.
Dining available Wed-Sat 11-3
Sunday Brunch 10-3
Closed for Dining, Mon-Tues
Relax
Try Time Travel
There's nothing like a little history to set your present life in perspective. Take yourself out of your usual element. Take a little trip to the past with us!
Come stay with us and enjoy the most modern of conveniences as you wonder how we did without them in the past. Just steps from your door, talk a walk outside and marvel at the wonders of the Smithfield Historic District. Shop. Sight see. Wander. And have fun!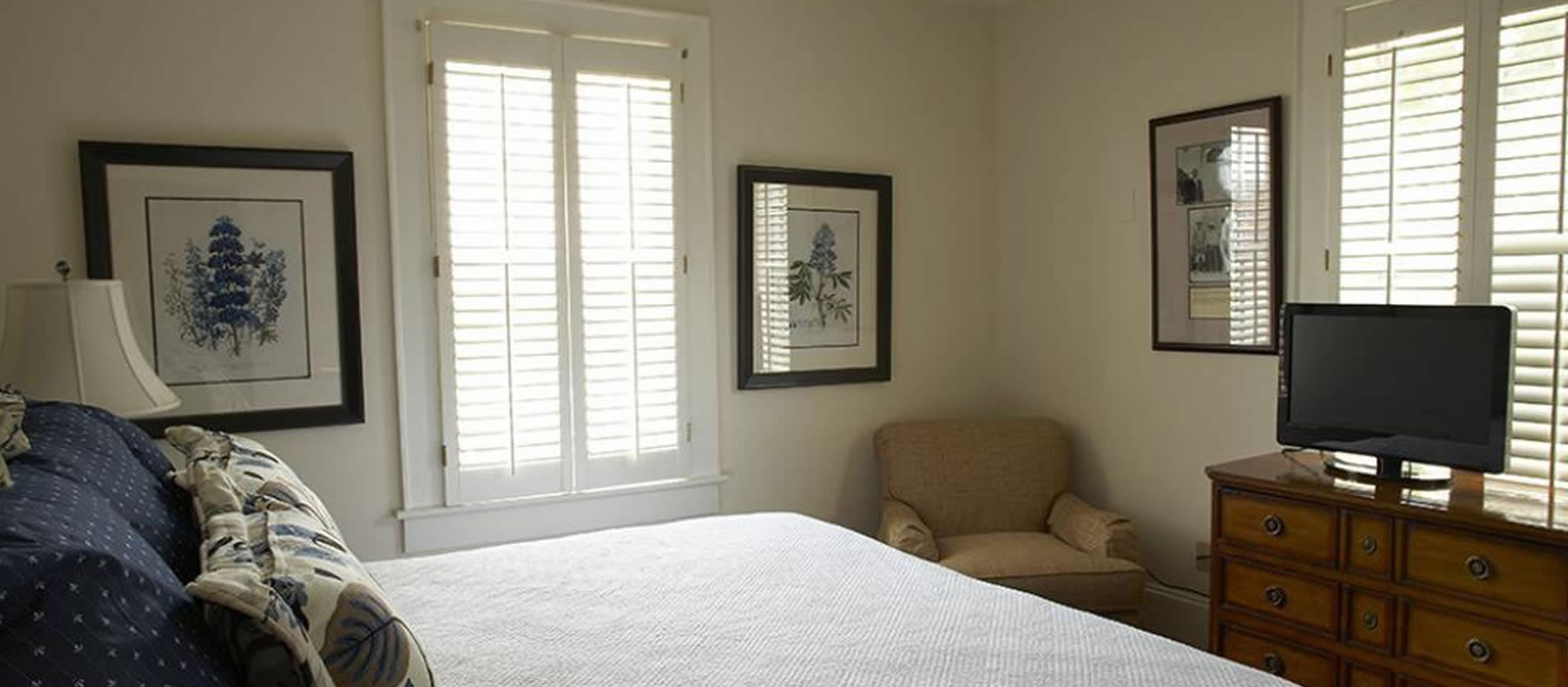 Standard Weekday Rates
Average $165/night
Smithfield Inn
BED & BREAKFAST
112 North Main St. 
Smithfield, Virginia 23430