Contact
Get In Touch
We welcome questions and event planning inquiries via the contact form below
BED & BREAKFAST
OPEN EVERY DAY
Visit
112 North Main St.  Smithfield, VA 23430
Monday & Tuesday CLOSED
Wed. – Sat. 11 a.m. – 8 p.m.
Sunday Brunch 11:00 a.m. -2:30 p.m.
BED & BREAKFAST
OPEN EVERY DAY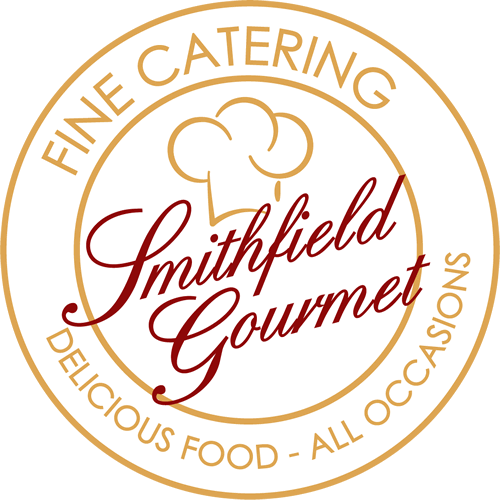 NEW! Work with us on your next event! Delicious food for all occasions. Lovely venues. Our place or yours.
Email about EVENTS or CATERING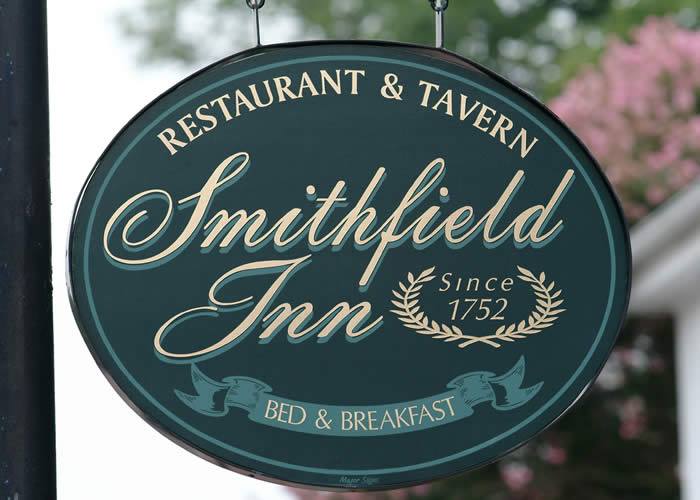 The Smithfield Inn Restaurant and Tavern, Bed & Breakfast has been making travelers happy with food, drink, and accommodations since 1752.
Email about OTHER
So, you don't want to email about events or catering or reservations. Here's where to email management about anything else.