You're invited! Join theSmithfield InnWine Club Only $50/yr per membership Benefits Include: ● Priority seating for wine dinners (minimum of 4 per year) while enjoying a $10 discount per Member. ● Enjoy the ability to order wines showcased at the wine dinners at...
A Venue for Every Occasion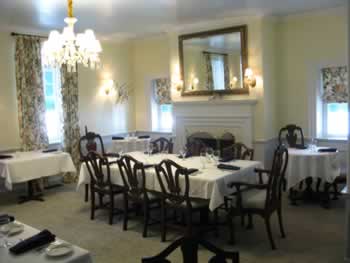 The Inn Dining Room
Bright, formal and elegant, the Smithfield Inn dining room is a lovely room for all occasions.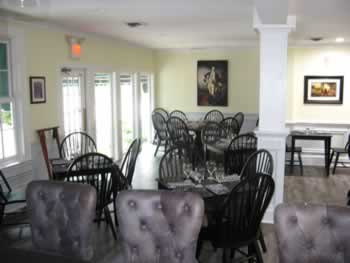 The William Rand Tavern
Casual and comfortable, the tavern has casual and formal dining areas. It's the perfect place for many types of gatherings.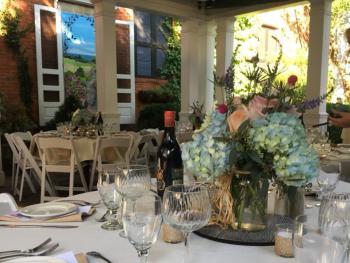 The Garden
For southern charm, you can't beat the garden dining area for a lovely and airy place to meet.
Events
We Do The Best Events
Events have been limited due to COVID-19. But, things are looking up! And life goes on. So when you're ready, give us a call and we'll help you plan a safe and fun event!
Visit
112 North Main St.  Smithfield, VA 23430
Sun.- Mon. CLOSED
Tues. – Sat. 11 a.m. – 8 p.m.

BED & BREAKFAST
OPEN EVERY DAY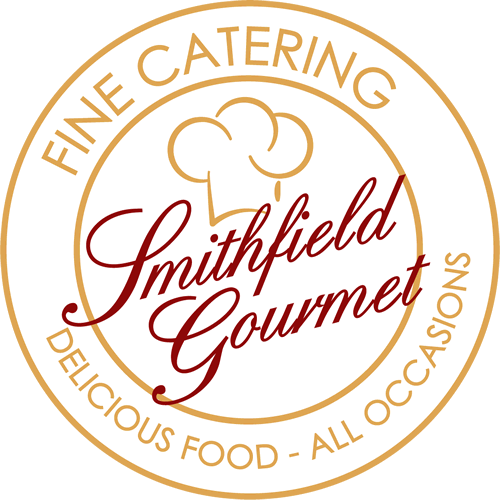 NEW! Work with us on your next event! Delicious food for all occasions. Lovely venues. Our place or yours.
Email about EVENTS or CATERING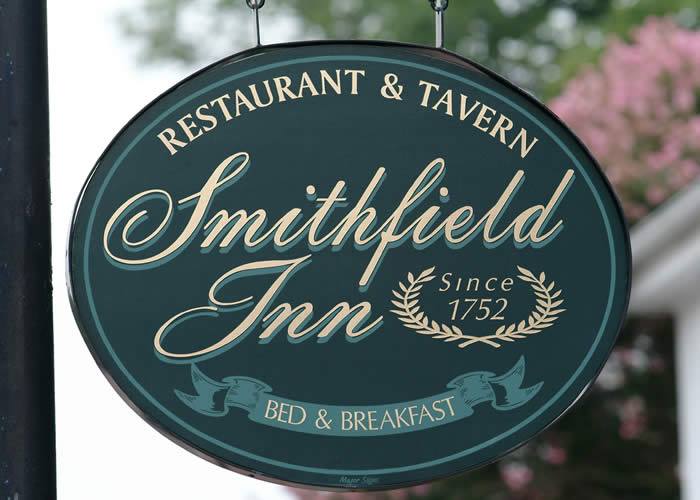 The Smithfield Inn Restaurant and Tavern, Bed & Breakfast has been making travelers happy with food, drink, and accommodations since 1752.
Email about OTHER
So, you don't want to email about events or catering or reservations. Here's where to email management about anything else.