A SMITHFIELD INN WEDDING IS
THE Day to Remember
HISTORICAL WEDDINGS
Engagement parties, Wedding showers, wedding rehearsals, rehearsal dinners, weddings, receptions, fine DINING, FINE catering, BRIDAL SUITES & group lodging in historic accomodations 
'I DO!'  Bridal Package
$135/night*
*includes Breakfast for 2 at the Smithfield Gourmet Bakery
Add Lunch – +$60*
*includes Appetizer, 2 Entrees, and Dessert
Pre-Wedding Site Visit
The Garden House sleeps 8 Bridal Party or Family members
$569/night*
*includes Breakfast
A Venue for Every Occasion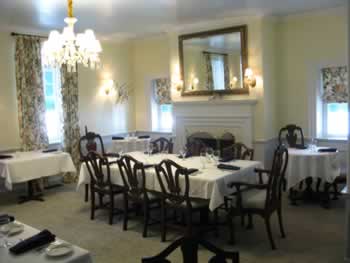 The Inn Dining Room
Bright, formal and elegant, the Smithfield Inn dining room is a lovely room for all occasions.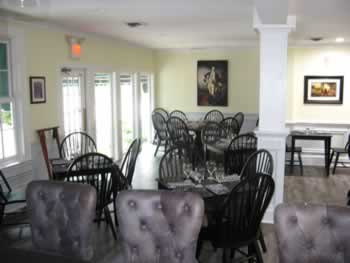 The William Rand Tavern
Casual and comfortable, the tavern has casual and formal dining areas. It's the perfect place for many types of gatherings.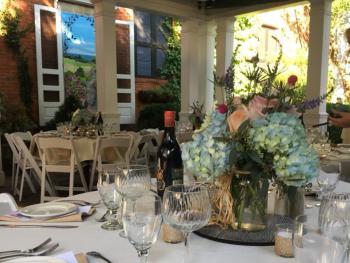 The Garden
For southern charm, you can't beat the garden dining area for a lovely and airy place to meet.
WEDDINGS
We Do The Best Weddings
If you're looking for one venue that checks all the boxes for your nuptual events, contact the Smithfield Inn.
Visit
112 North Main St.  Smithfield, VA 23430
Monday & Tuesday CLOSED
Wed. – Sat. 11 a.m. – 8 p.m.
Sunday Brunch 11:00 a.m. -2:30 p.m.
BED & BREAKFAST
OPEN EVERY DAY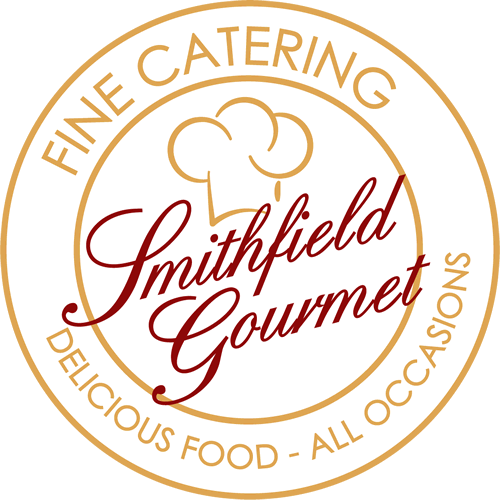 NEW! Work with us on your wedding or next event! Delicious food for all occasions. Lovely venues. Our place or yours.
Need more information? Email us!