For the Perfect Day's End
Enjoy Dinner at The Inn
Dinner served Wed. – Sat. 5 – 8 p.m.
Lunch begins at 11 a.m., Wed.-Sat.
After a long day, it's good to settle down to a nice hot meal and the beverage of your choice! We have a full selection of appetizers and light entreés as well as generously proportioned meals suitable for the most discerning connoisseur.
We use only the freshest ingredients, picked fresh from our gardens, and the finest quality meats and seafood available from sustainable suppliers. Every detail of your meal is attended with the utmost care.
View and download full menus, below.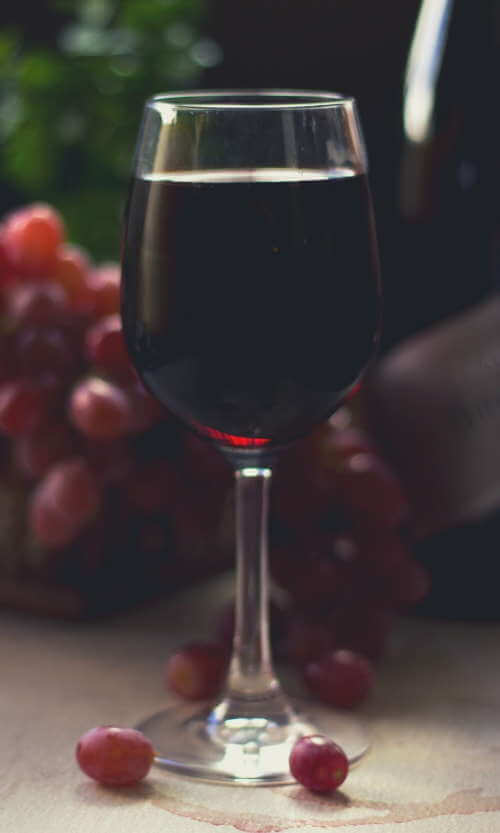 You are invited
to join the
Membership is only $50 per person annually!
INCLUDES:
Priority seating for wine dinners (minimum of 4 per year) while enjoying a $10 discount per member.
Order wines showcased at the wine dinners at wholesale prices plus 25%.
10% discount on bottled wines, while dining throughout the year.
No corkage fees! Enjoy a personal bottle while dining, for the duration of your membership and your stays with us.
Special dining discounts for parties of 20 or more.
Special selections on a private wine list (limited availability).
Private tastings for members and a few guests for a nominal fee.

Discounts on Rooms the night of the Wine Dinners. 
Limited Availability for Membership
Handcrafted & Natural
Dinner Drinks
Can't decide what to try? Try a flight!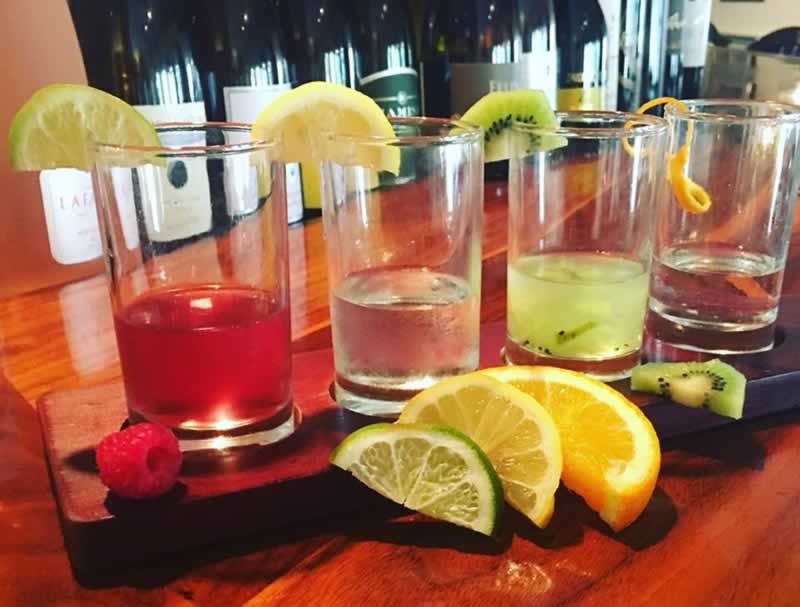 Events
We Do Private Parties
Whether you choose the Inn diningroom, the William Rand Tavern, or the Garden, your guests will remember your event for a lifetime!
From 1752 through the present, The Smithfield Inn is the historic home of Southern hospitality in downtown Smithfield.
Visit
112 North Main St.  Smithfield, VA 23430
Monday & Tuesday CLOSED
Wed. – Sat. 11 a.m. – 8 p.m.
Sunday Brunch 11:00 a.m. -2:30 p.m.
BED & BREAKFAST
OPEN EVERY DAY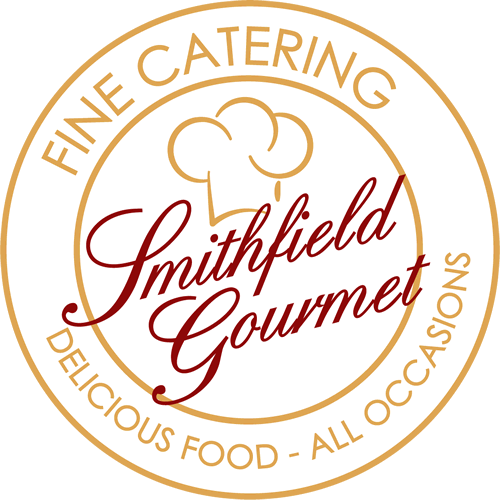 NEW! Work with us on your next event! Delicious food for all occasions. Lovely venues. Our place or yours.
Email about EVENTS or CATERING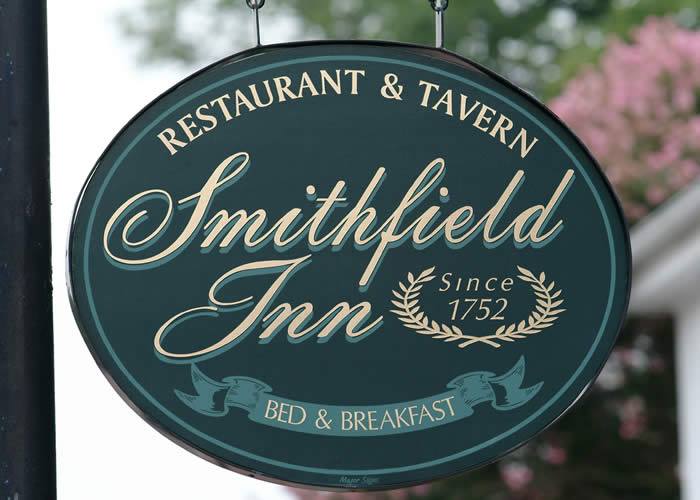 The Smithfield Inn Restaurant and Tavern, Bed & Breakfast has been making travelers happy with food, drink, and accommodations since 1752.
Email about OTHER
So, you don't want to email about events or catering or reservations. Here's where to email management about anything else.