Overall Gold!
Voted Best B&B!
Come relax with us
Smithfield Inn
HISTORIC RESTAURANT & TAVERN
BED & BREAKFAST
Amazing food,
relaxing atmosphere, beautiful garden and fine beverages make happy people
Plan Your Historic Event With Us
Bed & Breakfast
Open Every Day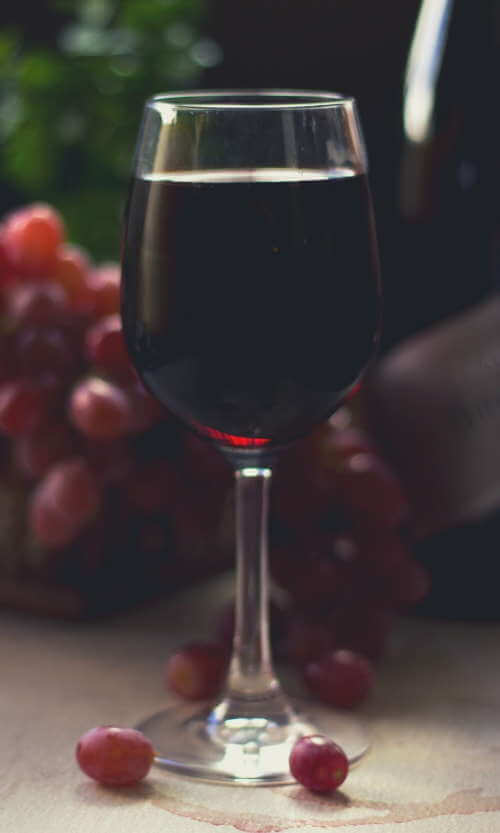 You are invited
to join the
Membership is only $50 per person annually!
INCLUDES:
Priority seating for wine dinners (minimum of 4 per year) while enjoying a $10 discount per member.
Order wines showcased at the wine dinners at wholesale prices plus 25%.
10% discount on bottled wines, while dining throughout the year.
No corkage fees! Enjoy a personal bottle while dining, for the duration of your membership and your stays with us.
Special dining discounts for parties of 20 or more.
Special selections on a private wine list (limited availability).
Private tastings for members and a few guests for a nominal fee.

Discounts on Rooms the night of the Wine Dinners. 
Limited Availability for Membership
About Smithfield Inn
Historic Tavern, Restaurant & B&B
George Washington, himself, was once a guest at The Smithfield Inn, built in 1752.
Today, the tavern is called the William Rand Tavern, after the original builder and operator.
During that time, Smithfield's bustling wharf harbor was a popular destination for ships bringing goods from the old world to the new, trading two new world delicacies — peanuts and hams — the same commoditites have made Smithfield world famous for more than 200 years.
To serve these travelers and others coming by stagecoach and eventually steamboat and motorcar from Norfolk to Richmond, the original residence was converted to an Inn and Tavern in 1759. Thus, began a 250-year tradition of southern hospitality and charm that still defines the "Old Inn on Main Street."
Notable changes included raising the roof to a full second story in 1870, part of the Inn's restoration after the Civil War. In 1922, the Sykes family added the long kitchen and dining room wing, enlarging the porch to span entire front of the building.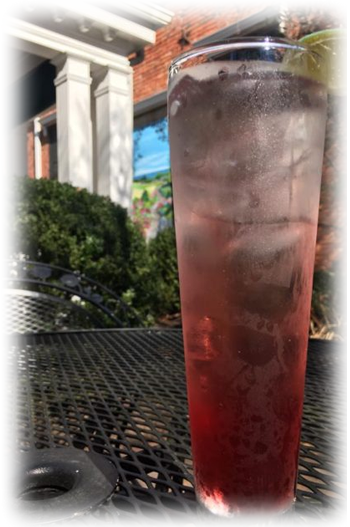 For 40 years, the Sykes Inn was known for signature home-cooked meals and a relaxed atmosphere.
Now known as The Smithfield Inn, the beautifully restored historic restaurant, tavern, and bed & breakfast remain steeped in tradition and charm reminiscent of simpler times in the genteel old South.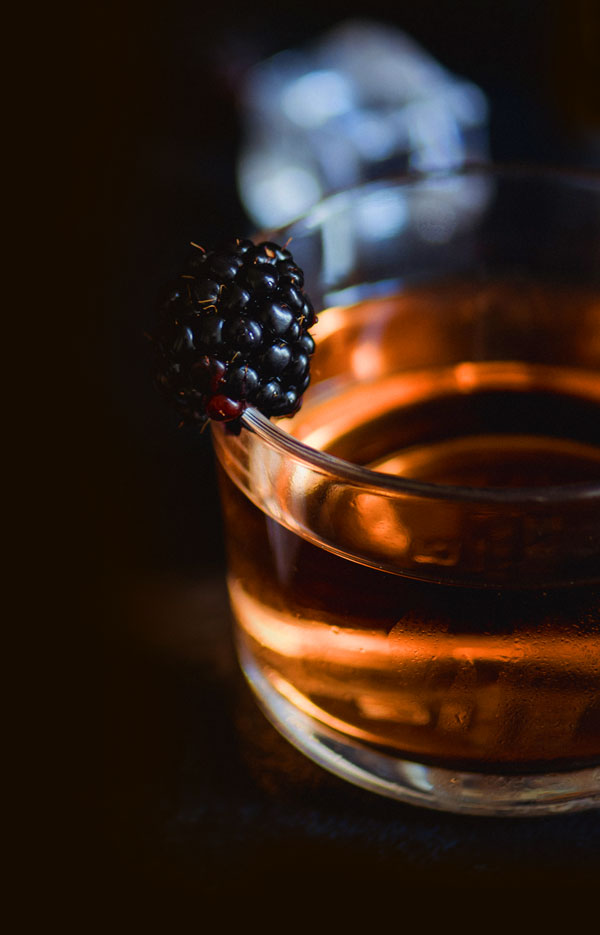 Handcrafted & Natural Cocktails
House syrups &  accents 
Creative concoctions mixed fresh with ingredients from our gardens
Hurry! We've just started accepting a limited number of members to our Wine Club. Benefits include amazing discounts on wine, wine tastings, and lodging in our 18th-Century Inn. Please call to join, but hurry! Memberships are limited!
COVID-19 Notice
Some events have been curtailed due to COVID-19.
If you need to schedule an event, please call to discuss your options.
Please watch this space for upcoming events, as we strive to serve while keeping you safe.
Curbside Pickup
Call and order your favorite meal and we'll bring it to the curb for you!
Until further notice
Casual & Fine-Dining
We have separate dining facilities inside and out
Choose where you're comfy
Events
We Do GREAT Private Parties
Whether you choose the Inn Diningroom, the Wiliam Rand Tavern, or the Garden, your guests will remember your event for a lifetime!
From 1752 through the present, The Smithfield Inn is the historic home of Southern hospitality in downtown Smithfield.
Visit
112 North Main St.  Smithfield, VA 23430
Monday & Tuesday CLOSED
Wed. – Sat. 11 a.m. – 8 p.m.
Sunday Brunch 11:00 a.m. -2:30 p.m.
BED & BREAKFAST
OPEN EVERY DAY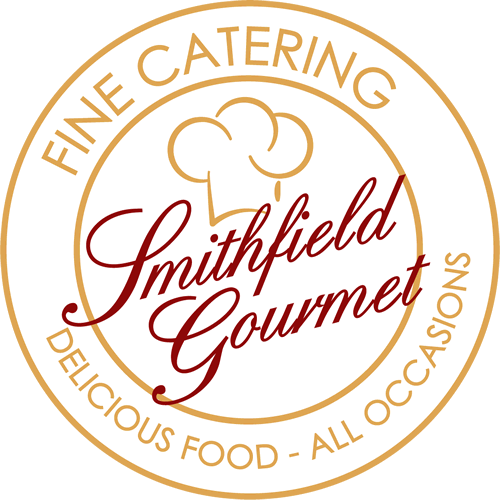 NEW! Work with us on your next event! Delicious food for all occasions. Lovely venues. Our place or yours.
Email about EVENTS or CATERING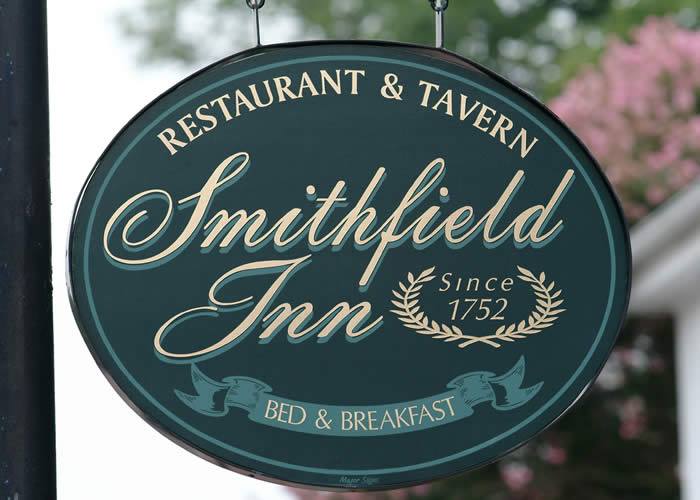 The Smithfield Inn Restaurant and Tavern, Bed & Breakfast has been making travelers happy with food, drink, and accommodations since 1752.
Email about OTHER
So, you don't want to email about events or catering or reservations. Here's where to email management about anything else.