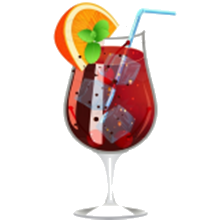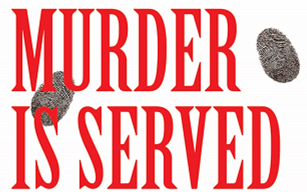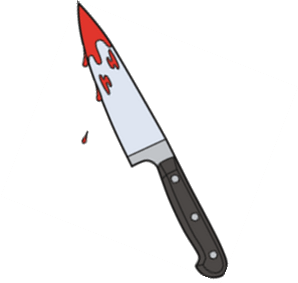 Agatha Christie meets Fawlty Towers as
audience members find themselves guests at cantankerous Clarissa's surprise birthday party. Someone is about to die, but who will it be? With excitement, intrigue, and foul play – trickery is most definitely afoot.

Happening 
Friday, September 24 @ 7 p.m.
Saturday, September 25 @ 6 p.m.
at
The Smithfield Inn
Presented by
All Y'All Players
Proceeds to benefit:
Smithfield Music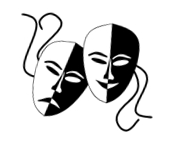 Sorry! Both performances
are sold-out!